The Studio Cantero team is always looking for more creative minds to work with. If you're open to working with a team itching to do more, and make the most out of every situation, then let's talk!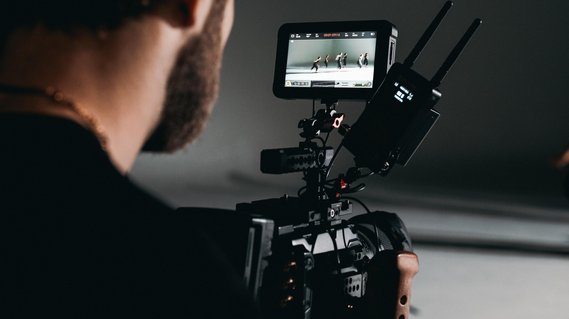 Project Based: Videographer
At the heart of every great video execution is a team built of those with a creative eye for capturing moments as they happen and helping to bring a story to life. If you're a videographer with these qualities, we'd love to talk.
Project Based: Photographer
Images tell a thousand words. They can tell a story, they can put you at a loss for words, they can put you at awe, or simply just stun you. Love working behind the camera and clicking that shutter? We'd love to work with you. Hit us up and take your shot!
Project Based: Graphic Designer
Stunning visuals that ooze with creativity while not being too distracting will always catch a person's eye. If you've got a powerful portfolio to back your design skills, send us over a message.
Project Based: Art Director
Making any project come to life with one's mind and directing prowess is always a valued skill to have. If you've got the chops for leading a team while keeping creativity in mind, then you're just what we're looking for.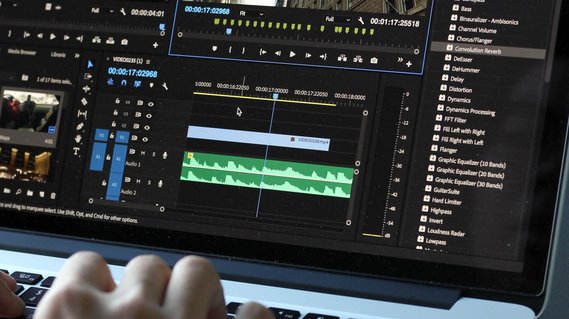 Project Based: Editor
The videos we create would never make it to your screens without a talented and creative editor. If you have experience working on short or long-form videos and (bonus) have experience with commercial video editing, we'd love to talk!
Project Based: Animator
Got a passion for making videos come to life with fun and lively animations? If you can animate vectors, text, and images into something amazing, send us a message. We'd love to talk.
Send us a message
If you think a post fits you just right, send us a message here or an email to hello.studiocantero@gmail.com with your CV and portfolio. We'd love to chat!